Relaxation, trips etc.
Recreation and Trips
TERME DI MONTECATINI: The healing and beneficial effect of the springs of Montecatini Terme has been known since ancient times. At a depth of 60 to 80 meters chlorine-and sulphurous-containing water springs up, which is known for its healing effect on the digestive organs. In addition, a caress for anyone who is looking for relaxation and time for yourself. Noteworthy is the harmonious architecture of the building itself, which houses the spa. DISTANCE: 8 kilometers. Telephone 0572/7781 or www.termemontecatini.it.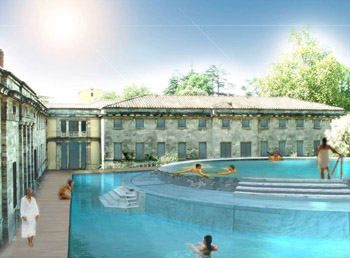 GROTTA GIUSTI: A few kilometers from Montecatini Terme in Monsummano is a 1000 year old cave in which 34 to 50 degree hot, healing steam escapes. In the warm pool you can enjoy soothing spa treatments or spa diving.. Telephone 0572/90771 or www.grottagiustispa.com.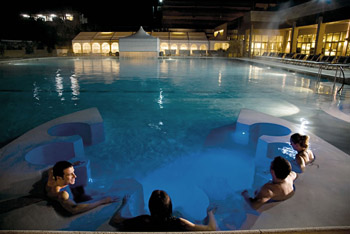 LE "DIECI CASTELLA" - PASSEGGIATA STORICO-CULTURALE: A historical cultural walk. In the green hills north of Pescia are ten charming villages. Pietrabuona, Medicina, Fibbialla, Aramo, Sorana, San Quirico, Castelvecchio, Stiappa, Pontito and Vellano. Every single village, despite the progressive depopulation could preserve its own characteristic features and is well worth a visit.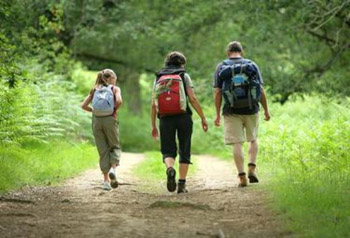 TREKKING: Trekking trails from Pescia up into the old villages are waiting for all who feel attracted by nature. The association "Montagrandi" in Pescia organizes small and large tours to get to know this little part of paradise. Visit www.montagnardi.altervista.org or on the "Montagnardi Pescia" Facebook page.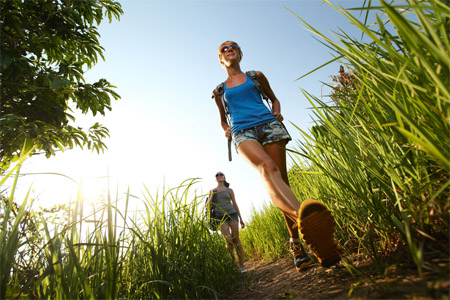 CYCLING: Why not try a leg of the recent Cycling Championships yourself? Discover the surroundings of Pescia by saddle and experience the flair of the Tuscan countryside. The roads are very suitable for bicycle riding, even with children. On the "Percorsi cicloturismo" Facebook page, you will find many different tour suggestions for all requirements. Visit www.cicloturismo.com.